Send me an Email




If you have ANY questions or want to schedule an appointment, please contact me below. I look forward to being a part of your healing and wellness team! ~Sherry




Calendar of Events




EPL hosts a variety of events from FREE Essential Highlights to scheduled CARE classes. There are many ways for you to learn, engage, and participate with all that EPL has to offer!
Our Blog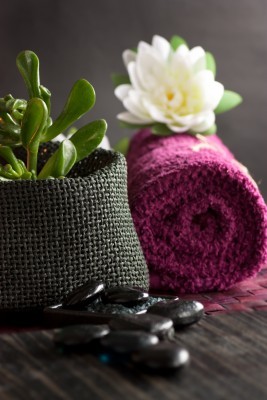 The Essence of Pure Living Blog is full of current and up to date Health and Wellness trends.
From information about detoxing to the health benefits of clay,
EPL wants to engage you in important discussions and topics!
Click here for direct access to our blog!