Young Living Essential Oils
"A healthy home for each of us, a healthy world for all of us. " -Young Living Essential Oils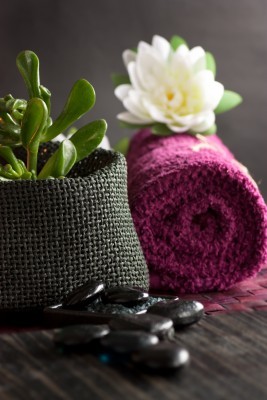 What Are Essential Oils?
"Essential oils have enhanced lives for thousands of years, offering a variety of benefits from cosmetic and dietary purposes to spiritual and religious use. Young Living has always been at the forefront of bringing this ancient tradition to modern users, introducing millions to emotional, physical, and spiritual wellness that can be truly life-changing.
Extracted through careful steam distillation, resin tapping, and cold pressing, the purest essential oils are far more powerful than the botanicals from which they come. Any time you hold a bottle of Young Living's powerful essential oils, you hold nature's pure essence."
https://www.youngliving.com/en_US/discover/about
How Essence of Pure Living Uses YL Essential Oils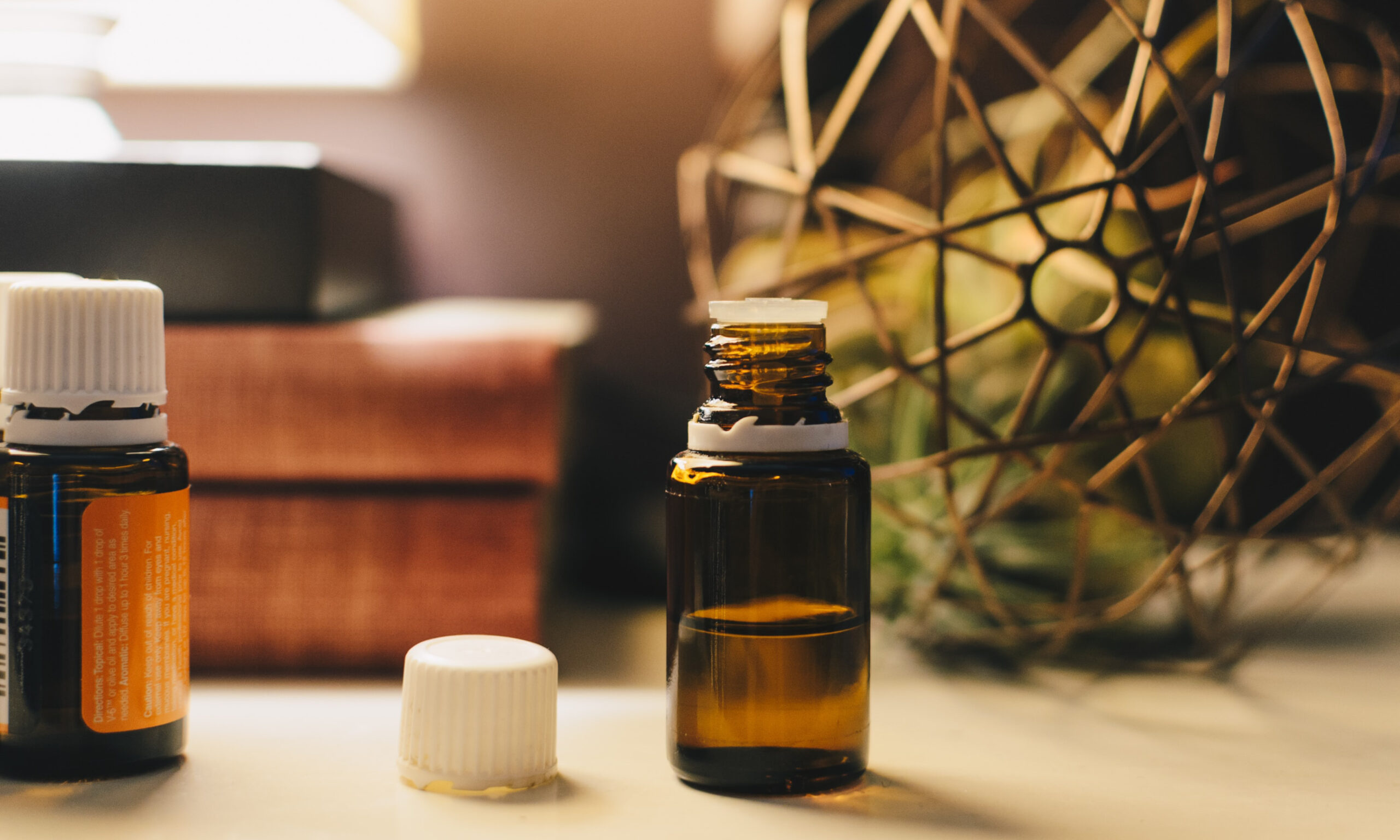 What Makes Young Living Different?
There are a variety of essential oil brands, but at Essence of Pure Living we choose to utilize Young Living over other oil brands.
Not all essential oils are created equally. Young Living will never knowingly compromise by adding synthetics, contaminants, or cheap fillers, or by using unethical production practices. Young Living Chief Supply Officer Lauren Walker guides the process of sourcing products from carefully vetted corporate-owned farms, partner farms, and Seed to Seal-certified suppliers and testing them extensively. If our exhaustive tests show that a product doesn't meet our standards, we don't buy it, or we reject the batch.
Sourcing Standard
The Young Living Essential Oils Sourcing Standard helps ensure a high level of quality and authenticity of essential oils while encouraging responsible practices of production and processing at all stages in the supply chain.
Young Living Essential Oils
, is working with
SCS Global Services
(SCS) – a global expert in environmental and sustainability certification, standards development, responsible sourcing, and business solutions – on the details of the development and implementation of the Young Living Essential Oils Sourcing Standard.
Supply Chain: The Young Living Essential Oils Sourcing Standard
Supply Chain: The Young Living Essential Oils Sourcing Standard applies to all stages of the Young Living essential oil supply chain, including farms, wildcrafting operations, processing facilities (e.g., distilleries), as well as Young Living-owned facilities. It applies to Young Living corporate-owned farms, partner farms, and Seed to Seal-certified suppliers.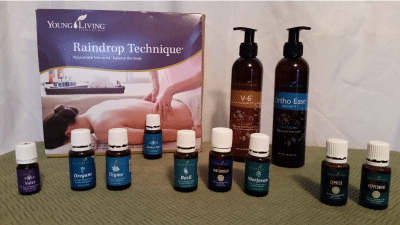 Sourcing Standard Details
Young Living and all of our partners must meet the highest standards in:
Authentication
Agricultural Practices
Harvesting & Collection
Extraction & Distillation Practices
Testing
Traceability
Storage & Bottling
Science is the cornerstone of what we do at Young Living. Our trained scientific staff employs cutting-edge methods to develop new products, as well as to help ensure the quality of all of our products. Both the D. Gary Young Research Institute and Quality teams, led by Chief Science Officer Dr. Michael Buch, work in state-of-the-art labs with some of the most advanced scientific equipment available.
https://www.youngliving.com/en_US/discover/seed-to-seal