Introducing a Fresh Start and New Look for Essence of Pure Living
At Essence of Pure Living, we have entirely rebranded our website, work flow, and social media content. We are all about fresh starts this January 2021. We're ready to bring you engaging content and a better digital experience with all that we do. From new looks to new ways of using social media and online tools, at Essence of Pure Living, we aim to keep you informed. What we're bringing this year: Health and Wellness tips, positive content, discounts and EPL offers found through e-mail and social media.
With all that the world experienced in 2020, we know that 2021 is a new year that we have all been waiting for. At Essence of Pure Living, we are ready. We are ready for clean slates and new starts. We are ready to thrive and help you thrive too!
Your Fresh Start Mindset: Why It Matters
We're very excited about the new direction we are taking and we hope to bring you encouragement by letting go of what was and stepping into all you can be in 2021.
What are YOU excited for? What are YOUR hopes?
At Essence of Pure Living, we are here to give you a voice and space to be yourself– especially as it relates to your health: spiritually, mentally, and physically.
The way in which you live, matters for your health in all ways. Your mindset can be cloudy and pull you back, or it can be clear and push you further than you ever thought possible. That's why a clean slate and fresh start matters for all of us.
What Else Are We Launching?
Besides new looks and inspirational media content that will fill you in on all we offer, we are launching a re-brand for how we will focus on our products and services.
We have three focuses to Essence of Pure Living that we are breaking down for you:
Education

Assessment Tools


Products



Education
This year, we are putting a higher emphasis on educating our customers, giving them the tools, knowledge, and VOICE to make their own health and wellness decisions. Our aim is to help our customers thrive in physical, mental-emotional, and even spiritual health.
Our products and services are full of opportunity for you to learn and take hold of a healthier life in all areas. Sherry, Owner and Founder, puts a high emphasis on education. She takes the time needed in classes, trainings, and products during sessions and via phone.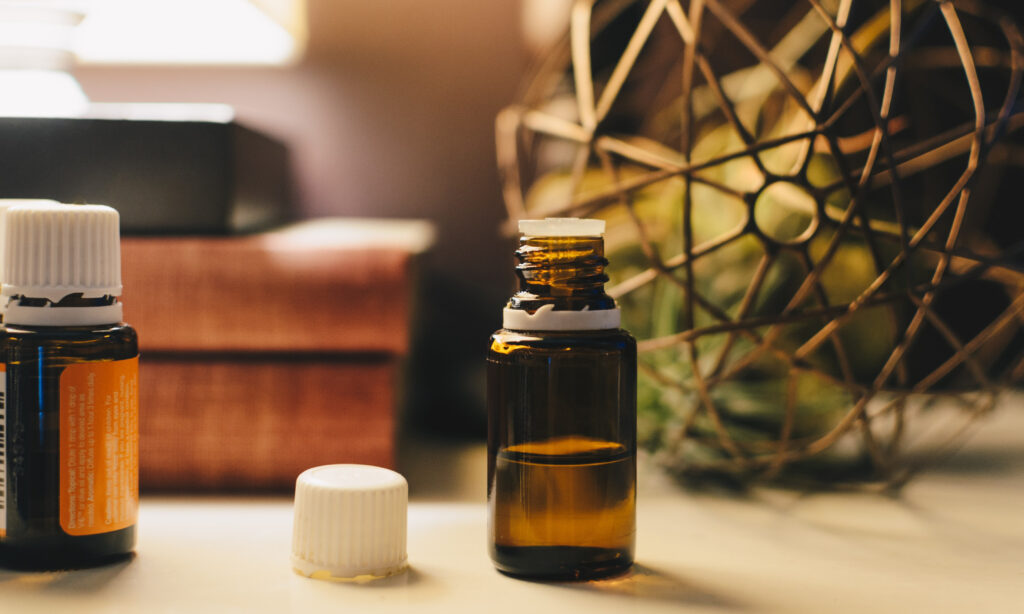 Assessment Tools and Products
Essence of Pure Living has the classic favorite products and services such as: Wholistic Thermography, Young Living Essential Oils, Raindrop Technique, Vibrational Raindrop Technique, Emotional Releasing and CARE intensives offered around the country.
In true "Fresh Start" fashion, Essence of Pure Living is offering New Products and Services such as: Kannaway CBD, iTovi, and Safe Connect Plus. These products and services will become a greater focus for us at EPL and we aim to encourage our clients to embrace learning about these new offerings.
All of our products and services are well researched, well studied, and based on science. Sherry is willing to help you to understand the science behind all of the tools that Essence of Pure Living carries, in order to help you grow in knowledge and confidence in your health and wellness concerns this year.
At EPL, we are excited about the fresh starts that we are implementing this year for 2021. We are excited to journey with you as we move ahead with our goals in helping you reach your health and wellness goals.
Join the Essence of Pure Living Journey and see what new heights you can reach this year, in all aspects of life.
You can join the journey by subscribing to our blog and be sure to follow us on social media by clicking the links below!